Already have an App?
Enrich it with our most current and premium content. Monetise it and give more service to your customers.
GET A DEMO
Available modules can be integrated via SDK:
Nutrition
The most powerful tool on the market with technology based on Artificial Intelligence. Fully automatic and intelligent. Your customer enters their particular conditions and the system will prescribe a complete weekly menu.
WATCH VIDEO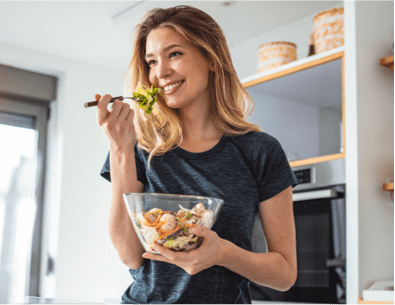 WATCH VIDEO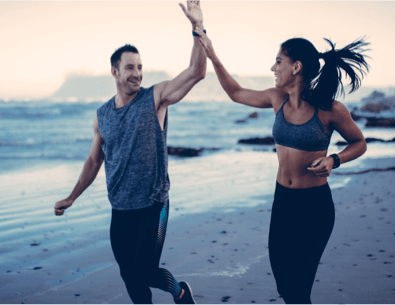 Training
Automatic, intelligent and evolving training, adapted to place, material and time... our powerful prescriber at your service.
WATCH VIDEO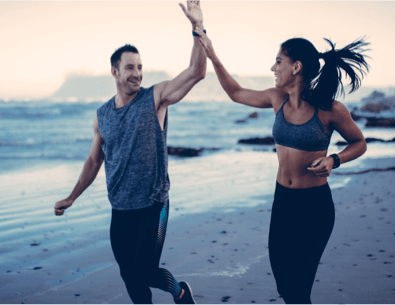 WATCH VIDEO
Personal training
Do you want your trainers to be in contact with your clients? This is the module for you: Professional back office for the trainer to create customised training sessions, chat with clients, videoconferencing.
WATCH VIDEO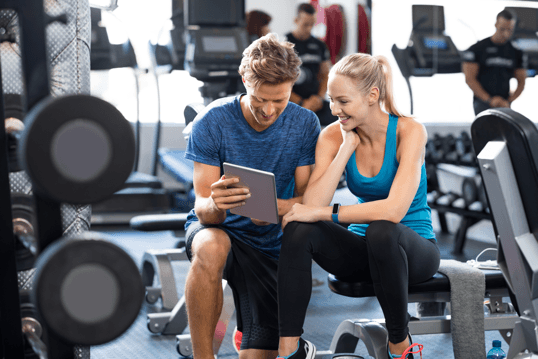 WATCH VIDEO